Best Honda Super Bowl Commercials
Congratulations to the Philadelphia Eagles and New England Patriots for successfully making it to the Super Bowl this year! Although we want to focus on the current Super Bowl at hand, let's take a trip back down memory lane to view some of Honda's best Super Bowl commercials from the last five years!
2012 Honda CR-V – Matthew Broderick's Day Off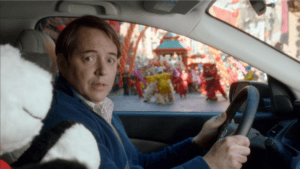 https://www.youtube.com/watch?v=J2qGv7C0-Gk
This commercial was aired when the New York Giants and New England Patriots were playing against one another in Super Bowl XLVI, resulting in the New York Giants taking home the win! Honda paid homage to the classic film Ferris Bueller's Day Off by celebrating the redesigned Honda CR-V as a car for enjoying life, not just for running errands. The commercial captured the essence of the film's theme: getting out and doing stuff.
2014 Honda 'Hug Fest'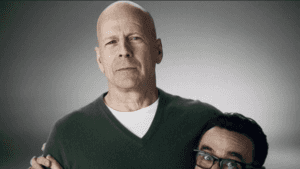 https://www.youtube.com/watch?v=t9z4PH8pWjQ
The final showdown between the Denver Broncos and Seattle Seahawks. In Super Bowl XLVIII, the Seattle Seahawks walked away with the winning trophy! Honda used this commercial to discuss the importance of car safety and keeping yourself, family and friends safe as you drive. In addition, it promoted how Honda builds more top safety rated vehicles than any other brand.
2016 Honda Ridgeline – 'New Truck to Love'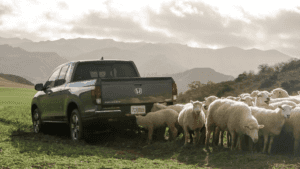 https://www.youtube.com/watch?v=Op4qhwKP6Wg
The Carolina Panthers went against the Denver Broncos in Super Bowl 50. The Broncos defeated the Panthers and took home the big W! Honda's commercial started with Queen's classic song, "Somebody to Love," but with sheep's singing along to it. This funny, yet beautiful commercial introduces the all-new Ridgeline, a 'New Truck to Love.'
2017 Honda – Year Book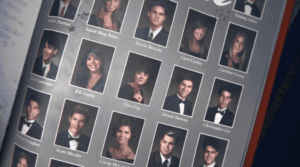 https://www.youtube.com/watch?v=3bTbLIbDSlk
Super Bowl LI was a great game between the Atlanta Falcons and New England Patriots. The New England Patriots walked away with the victory! This Honda commercial debuts the all-new CR-V and cheers on those who have chased their dreams, and watched them come true!
Freedom Honda wants you to share in laughter and fun this upcoming Super Bowl with family and friends. Have a great time, but safely and responsibly. Before you make a trip to a family members or friends house, come in and get your vehicle serviced!