Best Honda's for your Father
Happy Father's Day to all the wonderful fathers out there. It's your time to be celebrated for all the generous, loving, and caring things you've done all year round. When it comes to cars, you don't have to give up feeling great about what you drive or what you want to drive. Here are some awesome Honda cars and SUVs that may best describe the type of father you are.
2018 Accord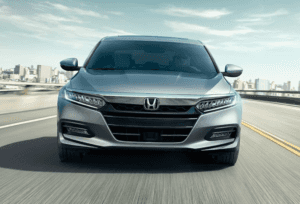 The Honda Accord is designed for fathers who want to express boldness and strong character while driving a head-turning sedan that leaves a lasting impression. Fathers who live for an exciting combination of elegance and convenience within their interior will enjoy the high-quality and full control of the Accord.
2018 Civic Hatchback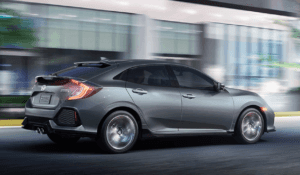 Perfect for fathers who want sporty and versatile exterior features that are distinctly aggressive and set to excite on the road… it's is the Honda Civic Hatchback. It's meant for the fathers who are into interiors full of surprises from stylish leather appointments, to dual-zone climate control, to seating for 5 and room for plenty of cargo.
2018 Pilot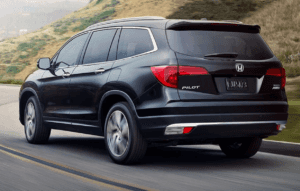 For fathers who don't mind drawing attention no matter where new adventures take them, the Honda Pilot is the best fit. It's for fathers who demand more space to go more places with no limitation. The Pilot features the best combination of brains and beauty, which makes for a great connection between a father and his Pilot.
2018 Ridgeline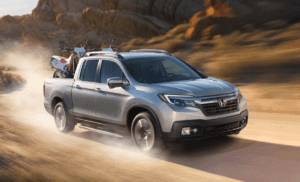 Fathers that aren't afraid of tackling any road and getting dirty, the Honda Ridgeline is exactly what you seek because it's unlike any other pickup truck. If you're a father who is fond of rugged, refined aerodynamic exterior features, then this advanced species pickup truck is the perfect vehicle for you.
2018 Clarity Plug-In Hybrid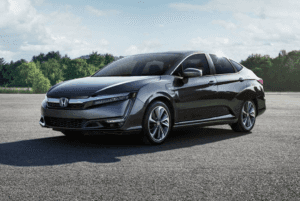 For techy, environmentalist fathers, the Clarity Plug-In Hybrid is an environmental vehicle engineered for enjoyment. Helping improve and protect the quality of the natural environment, it's perfect for fathers who want to travel in style, and on pure electricity. Go farther in comfort in the eco-conscious convenience of roomy seating, intuitive technology, safety and driver-assistance features.
Did any of these Honda's catch your father's eye? Head into Freedom Honda this weekend and get your dad a wonderful gift he'll never forget!