Black Friday Shopping: Our Favorite Honda Deals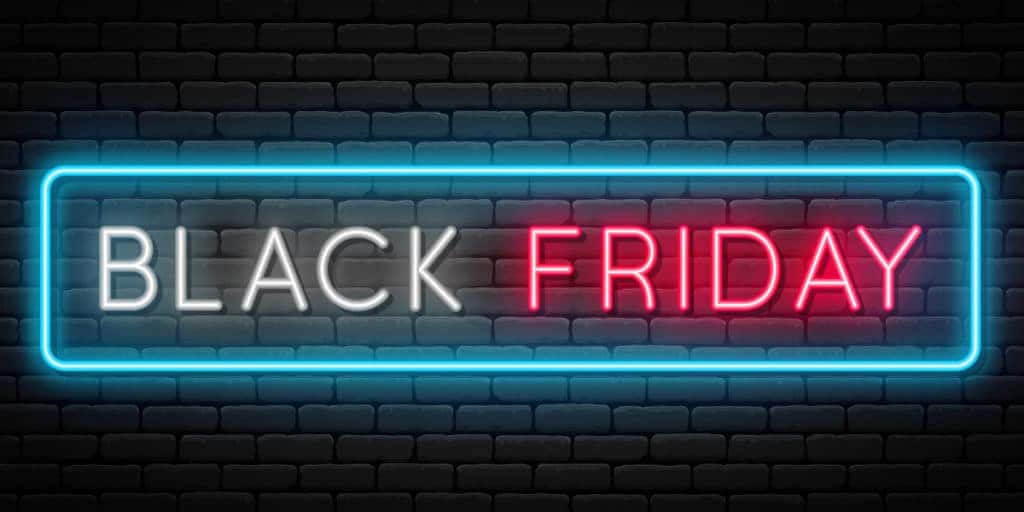 Nov. 29 is almost upon us, and that means plenty of Black Friday deals. So as you consider the special people on your holiday shopping list, check out the following Honda models ranked as the year's very best by U.S. News & World Report:
1: 2019 Honda Passport – This sleek midsize SUV has a V6/280 horsepower engine. It's also developed a bit more since the last Passports were on the market in 2002. The new model has more than 8 inches of ground clearance and all-wheel drive with Variable Torque Management. Retail price: $31,990
2: 2019 Honda CR-V – This is a compact SUV that can get 34 miles to the gallon on the highway. It also a has a spacious interior, with 75 cubic feet of cargo space. Other features include a 7-inch touch screen with Apple CarPlay and Android Auto and Honda Sensing. Retail price: $24,350
3: 2019 Honda Fit – A subcompact hatchback, the Fit is rated U.S. News' 2019 Best Subcompact Car for the Money and has almost 53 cubic feet of cargo space. It can get 33 miles to the gallon in the city and 40 mpg on the highway. Retail price: $16,190
4: 2019 Honda Ridgeline – This compact pickup truck is a V6/280-horsepower vehicle that can tow up to 5,000 pounds. Other features include Honda Sensing—forward collision avoidance, lane departure warning, and adaptive cruise control. Retail price: $29,990
5: 2019 Honda Odyssey – Rated a Best Minivan for Families, this Honda model is spacious and powerful, with a V6/280-horsepower engine. It also has a built-in vacuum in the rear cargo area and 158 cubic feet of potential storage space. Retail price: $30,190
To learn more about this year's top Honda models, check out the U.S. News report here, and visit Freedom Honda for our best Black Friday deals!