Colorado Springs Thanksgiving Activities
Have you and your family decided to stay home for the holidays this year? No problem! Colorado Springs has some great Thanksgiving activities for you and your family to enjoy this turkey day!
Thanksgiving Package at the Broadmoor
https://www.broadmoor.com/special-packages/holiday-packages/thanksgiving-package/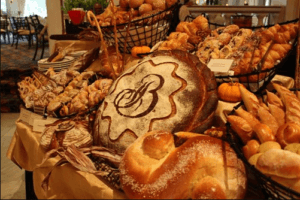 If you're staying in town this week, let the Broadmoor host a wide variety of food and fun designed to satisfy every taste bud! They will have an amazing spread of food, family events and fun activities fit for everyone in the family! The best part is… they'll even do the dirty work! They'll clean up, so you and your family can relax and enjoy this holiday!
Cheyenne Mountain Resort
http://www.cheyennemountain.com/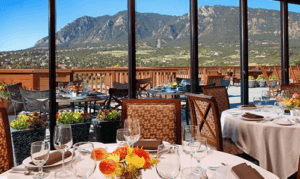 Enjoy Thanksgiving Day with your family this year at a beautiful mountain view restaurant! The Thanksgiving Day Brunch at Mountain View Restaurant will feature a huge selection of Thanksgiving food favorites and bottomless beverages. This event is open to the public and will go from 10am-5pm on Thanksgiving Day.
The Famous Steakhouse
http://www.thefamoussteakhouse.net/events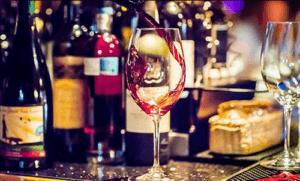 If you're looking for a Thanksgiving Day feast fit for royalty, gather the family and head out to The Famous Steakhouse! You and your family will enjoy roasted turkey with merlot/thyme gravy, Italian sausage and rosemary stuffing, salad, citrus cranberry relish, and bread. The regular dinner menu will also be available in case one of your crew doesn't like the Thanksgiving spread!
The Academy Hotel
http://www.theacademyhotel.com/Holiday-Buffets/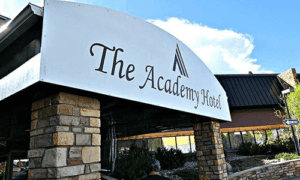 The Academy Hotel is offering a delicious meal for you and your family this holiday! The hotel has come up with a mouth-watering menu consisting of roasted turkey, glazed ham, candied yams and more! There will be holiday desserts accompanied with champagne, mimosas, and Bloody Mary's. If you're looking for an amazing, home-cooked, authentic Thanksgiving meal without the pressure of making it yourself, this is a great place to come!
Freedom Honda understands that traveling during the holidays is stressful and isn't for everyone. We hope that you and your family have a wonderful day and enjoy some of the great feasts that are lined up in Colorado Springs! If you need a vehicle upgrade for the holiday hustle and bustle this season, visit Freedom Honda today!