Cool Weather Preparation
Fall time is a very exciting time here in Colorado Springs! The leaves start changing, the air gets crisp, and the weekend road trips are all scenic! We love to ride around in the fall and we're sure you do too, but getting your vehicle prepped for the change of the season should be #1 on your fall preparation list! Check out these fun and helpful tips to ensure your car runs smoothly all season long.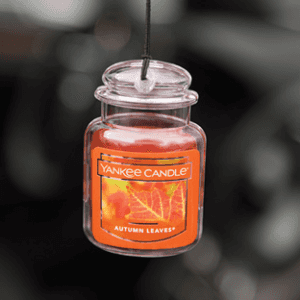 New air freshener
It only makes sense to keep the scent of your vehicle the same as the season you're driving into! Whether you're a pumpkin spice fanatic or a fresh autumn air lover, a new scent can be a fun and exciting way to get yourself into the mood for cold weather. Every time you open your doors, you'll be reminded of the beautiful weather that is just around the corner!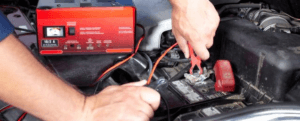 Battery check
There is nothing worse than waking up to a wonderful fall morning but realizing your car won't start because of a dead battery. If you can't remember the last time your battery was replaced or checked, Freedom Honda would be happy to take a look! There is no reason to cut a road trip short just because your battery is too old to get you to your destination! Get a head start on it before it's too late!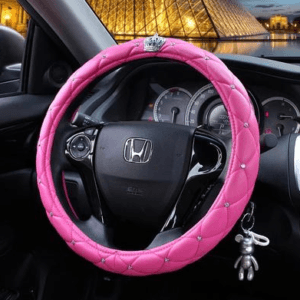 Accessories
Another fun way to spice up your vehicle and make it a little cozier for fall is by adding in some new accessories! Adding a fun steering wheel cover or some comfortable seat covers is a great way to upgrade your interior and make it a little more welcoming for cold weather! You and your passengers will love it!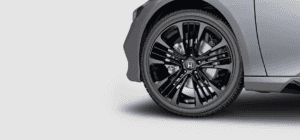 Tires
One way to get a head start on fall weather and slippery roads is to make sure your tires can handle whatever conditions the mornings bring. Fall days can be so wonderful but fall nights can be cold and wet, making the morning road conditions slick and unpredictable. Whether you need new tires to keep you grounded or have gone over a few too many potholes this summer and need an alignment, Freedom Honda can help you get back on track! Check out our tire specials here.

Squeaky Clean
Now that the interior of your vehicle is taken care of with new scents and accessories, it's time to focus on the overall cleanliness of your car! Before the weather gets too cold and the roads become full of salt and ice, it's a great idea to take your vehicle to a local car wash to get all of the dirt of summer memories off of it! While you're there, make sure to vacuum under the seats, in the cushions and cupholders, and all of the floor mats. Starting a new season with a clean vehicle is a great way to start fall on the right foot!
We are looking forward to fall here at Freedom Honda! If you need any assistance getting your vehicle ready for cold weather, we'd be happy to help!