Don't Let the Heat Hurt Your Honda!
Don't let the summer sun get the best of your Honda! At Freedom Honda, we want to make sure you get the longest life out of your vehicle. These beneficial tips will help you beat the heat!
How Window Tinting Protects Your Car from The Heat: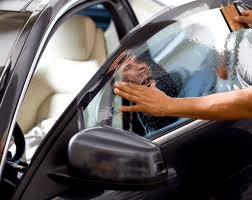 Tired of the sun beating down on your car windows? It may be time to get your windows tinted! Adding some tint to your windows can help reflect the sun, cool your car down faster, and even protect your body from sunburn! See if tinting is right for you!
http://agdnow.com/protect_your_car_from_the_heat
Hot Weather Can Take a Toll on Your Car Battery: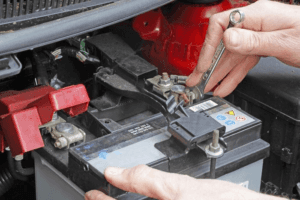 Most people blame the cold winters on a dead battery, but it all starts with the summer's heat! Cold weather actually takes a back seat to the wear and tear the heat causes on your battery. Want your battery to last as long as possible? See how here!
https://www.consumeraffairs.com/news/hot-weather-takes-a-toll-on-your-car-battery-071514.html
How to Fix Sun Damage on a Car: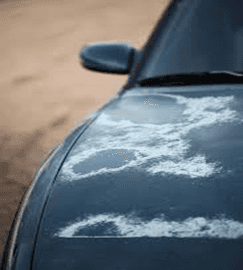 What if the sun damage is already there? No problem, we are here to help all of your summer needs. Having a car constantly out in the hot sun can cause paint to chip or fade, but with a little elbow grease you can get your Honda back to its original beauty in no time!