Don't Miss Out on the Fun!
Not even a full month into the new year and there's already so many fun-filled events happening here in Colorado Springs! Freedom Honda encourages you, your family, and friends to create fun memories this year!
January Winter Indoor Market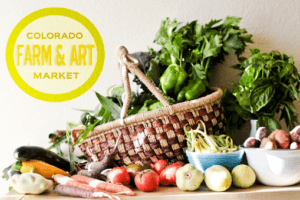 https://www.peakradar.com/event/january-winter-indoor-market/
Love organic meats, vegetables, eggs, canned goods, or artisanal foods? Love to observe and purchase fine crafts of art from talented artists? Colorado's Indoor Farm & Art Market is the place you need to go.  Embrace the arts and healthier food choices!
The Super Half Marathon & Game Day 5K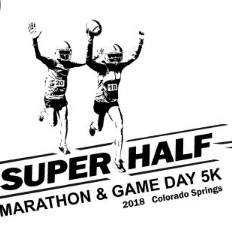 https://www.peakradar.com/event/super-half-marathon-game-day-5k/
Register or support Peak Road Runners as they celebrate their 7th annual Super Sunday tradition: Super Half Marathon & Game Day 5K. Runners will complete a course in the morning, and later enjoy a party with awards, food, and drinks during the big game at Jack Quinn's Irish Ale House!
Disney Live!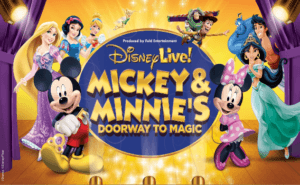 https://www.peakradar.com/event/disney-live-2/
Looking to share a fun, magical Disney experience with your family? Don't miss the opportunity to unlock your imagination and enjoy the grand illusions of Disney Live, including appearances from 25+ of your favorite Disney characters! Get your tickets today!
GalaxyFest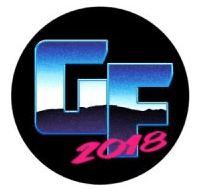 https://www.peakradar.com/event/galaxyfest-2/
Colorado Springs' comic convention celebrates its 7th year festival with artists, authors, vendors and celebrities from all different area codes! Experience a mix of electric arts, pop culture, and the closeness of the community when you attend this family-oriented event throughout the weekend!
Valentine's Day Dance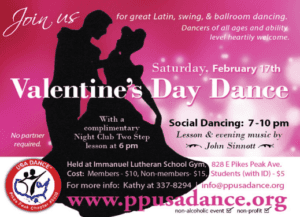 https://www.peakradar.com/event/valentines-day-dance/
Calling all couples, singles, and all level of dancers to the dance floor! Enjoy a heart-filled evening of social dancing sponsored by the Pikes Peak USA Dance chapter. Attend, not only to have a great time, but to practice different types of dances: rumba, cha-cha, salsa, west coast swing, and many more!
These events are sure to give you the fun excitement you're looking for! Freedom Honda wants you to enjoy these local events and many others. Let us know which event you plan on attending!