February Spotlight: Honda Clarity Plug-In Hybrid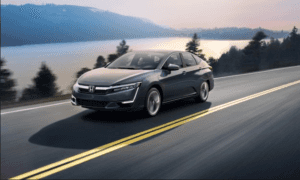 What is a Plug-In Hybrid?
The Clarity Plug-In Hybrid is a great vehicle for all road trips, especially long ones! Enjoy the benefits of an electric car, with the freedom of a hybrid. It uses a high-capacity battery for longer all-electric driving and, like a traditional hybrid, it uses a gas-powered engine as back up for when electricity runs low.
When you have longer trips, and the electric battery runs out, the gas-powered engine takes over to provide additional driving range, yielding the 340-mile combined gas and electric range rating. In addition, charging is so convenient. You can plug in to electric outlets at home, work or any of the thousands of electric charging stations throughout the nation.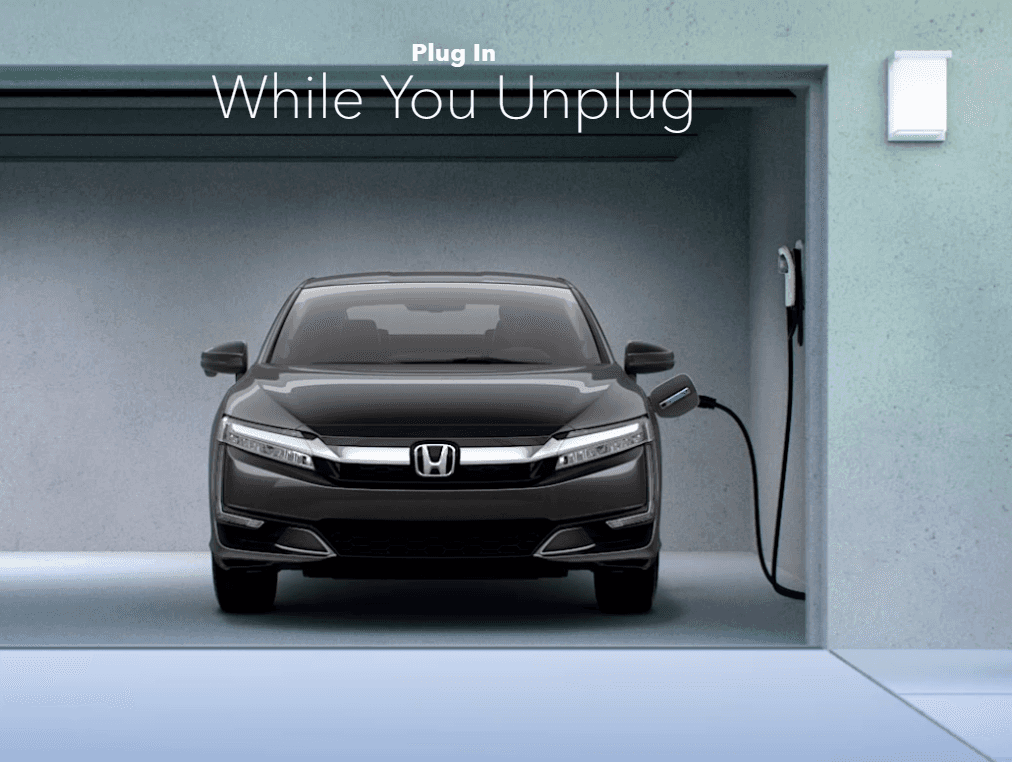 What are the Advantages?
Saving yourself time and money! Experience flexibility and day-to-day savings by avoiding the pump, unless you have lengthier trips to make. Owners of the Clarity Plug-In Hybrid also benefit from a roomy interior for five adults to sit comfortably, eco-conscious materials, and are eligible for up to a $7,500 tax credit through federal rebate programs!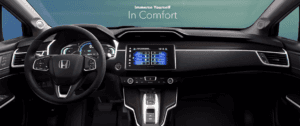 Driver Experience/Design
Experience pure driving enjoyment with the combination of an electric motor and VTEC engine! The Clarity Plug-In has aerodynamic design lines and LED Daytime Running Lights, which defines the look of the Clarity. With inner Clarity, you compromise nothing with eco-conscious materials. Also, this Honda comes equipped with Honda Sensing, an intelligent suite of safety and driver-assistive technologies to help protect you and your passengers.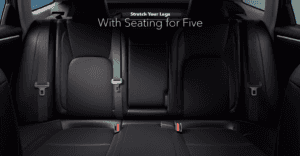 If the Honda Clarity has sparked your interest, stop in to Freedom Honda for a test drive today!