Get Caught up in Colorado Springs!
At Freedom Honda, we want you to get the best out of your summer. So, jump in your Honda and check out some of the amazing things Colorado Springs has to offer!
Foothills Jeep Tour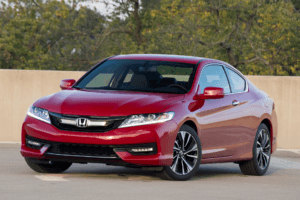 Take a ride in the sweet fleet of custom 4X4 Jeeps with an authentic Western tour guide! These tours combine the beauty of the Colorado Rockies with the unique history of the Old West. Don't miss out on a beautiful scenic adventure!
http://www.adventuresoutwest.com/co-tours/co-jeep.html
Fine Arts Center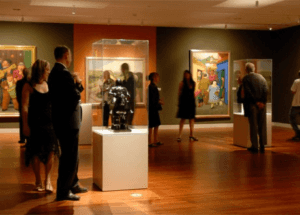 Take a break from the heat, cool down inside the Fine Arts Center! No matter what your interests are, you'll find fun and inspiration at this multi-storied, mega-historic establishment! With over 20,000 pieces of art, you won't want to miss out!
http://www.csfineartscenter.org/
Cheyenne Mountain Zoo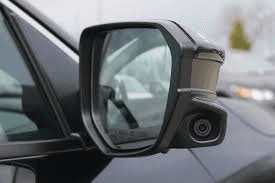 From carousel and sky rides to animal feedings and talks, this zoo has fun events and attractions to keep you entertained all day long! What animal will steal your heart on your visit?
Glen Eyrie Castle Tours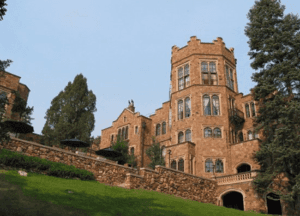 From the rich heritage of General Palmer, the city's founder, to the deep spiritual legacy of The Navigators, this historical tour will be more than just educational, but unforgettable! What room will be your favorite?
http://gleneyrie.org/tours/castle-tour/
Pike's Peak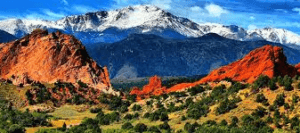 Not only is it the second most visited mountain in the world, but it reaches an altitude of 14,115 feet above sea level! The stunning views of the city will leave you breathless. Plan your trip today!
https://parks.coloradosprings.gov/ppam
The National Museum of World War II
Interested in America's history? Take a stop by the National Museum of World War II! This remarkable museum houses a collection of more than 3,000 artifacts and historical documents from one of the most crucial periods in America's history.
http://www.worldwariiaviation.org/index.php?page=book-individual-tour
If you need a new car to get you to and from all of your summer adventures, be sure to stop into Freedom Honda for a test drive today!