Get Your Honda Ready for Summer
Summertime calls for vacations, traveling to vacation homes, and spending evenings out taking in the beautiful nights. Before you enjoy this travel season, think about your Honda and some of the seasonal maintenance it needs after a long winter and spring!
Cooling System
Your cooling system needs extra attention in the hot weather. Cooling systems are critical to your summer driving as it primarily keeps your engine cool. To prepare your cooling system for summer, you'll want to check the radiator and hoses for leaks or cracks. Be sure all the connections are snug. The reservoir level should be half full and if it is low, add coolant or anti-freeze.
Air Conditioning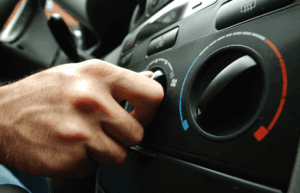 Before your air conditioning quits cooling, inspect the system for worn or damaged belts. The belt on your air conditioner drives the compressor. Without a compressor, you won't get any air conditioning inside your car. It's good to get ahead on AC issues before they start so you're not stuck driving with the window down in 100-degree weather!
Summer Tire Tread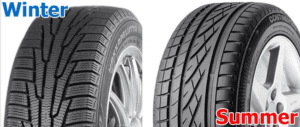 If you don't have all season tires, it's time to put summer tires on your car. You'll get more speed, better handling, and better fuel efficiency with summer tires, which have a short sidewall and a less-aggressive tread.
Brake Check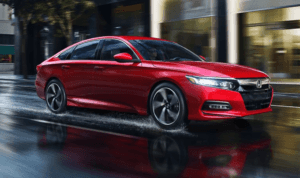 Depending on summer weather patterns like thunderstorms and rain, you'll want to inspect your brakes. Wet brakes can be less responsive, so talk to a mechanic about how much braking you have left. Hot weather can increase the temperature of your brake system, which causes it to wear more quickly.
Battery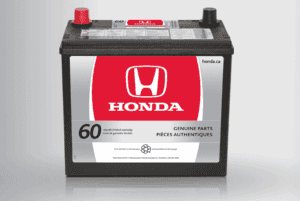 Batteries can fail any time of year. The only accurate way to detect a weak battery is with professional equipment and routine care. Get under the hood, scrape away corrosion from posts, clean all surfaces and re-tighten all connections. Avoid contact with corrosive deposits and battery acid. Wear eye protection and rubber gloves if you decided to look under the hood without professional help!
If this list seems a little overwhelming, head into Freedom Honda and we will get your vehicle prepped and ready for the summer heat!