History on Honda
Want to know a little bit more of what Honda is all about? Freedom Honda is here to help guide you through the years of Honda's history!
1940s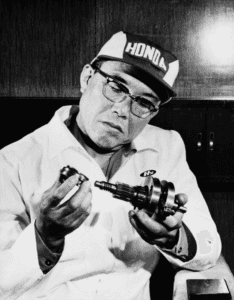 Honda Motor Company was first established with co-founders Soichiro Honda and Takeo Fujisaw in 1948. It introduced its first designed and engineered product, which Mr. Honda appropriately named the "Dream", seeing it was a D-type motorcycle.
1950s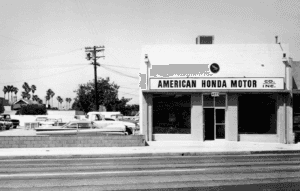 On June 11, 1959, the American Honda Motor Company is established in Los Angeles, California. This was the first overseas subsidiary of Honda Motor Co.
1960s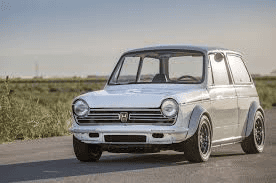 In 1968, Honda sold their millionth motorcycle in the United States. Following that success, in 1969, they introduced the 4-cyclinder Honda CB750, which was said to be the bike that changed everything for the motorcycle world. Also in 1969, the first Honda car was sold in America, the Honda N600.
1970s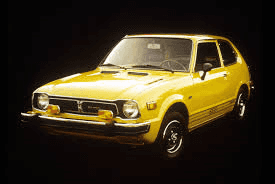 Driven by the rallying cry of "Blue Skies for Our Children" in 1974, Honda engineers created a ground-breaking CVCC engine. It made the Honda Civic the first vehicle to meet the strict emissions standards of the new U.S. Clean Air Act without the use of a catalytic converter.
1980s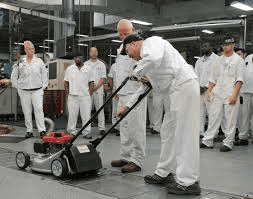 In 1984, Honda Power Equipment Manufacturing Inc. introduced walk-behind Honda lawn mowers at a new plant in Swepsonville, North Carolina. Today, a Honda mower from North Carolina has been selected as the top-rated self-propelled, gas-powered lawn mower by a "leading consumer publication" for more than a decade.
1990s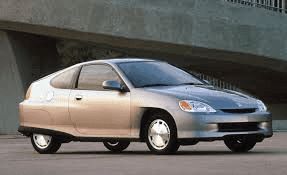 In December 1999, the Honda Insight drives through uncharted territory to become the first hybrid vehicle available in North America. It remains the most fuel-efficient, non-plugin vehicle in its class for the next 17 years.
2000s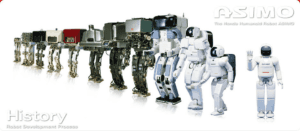 In 2005, ASIMO (Advanced Step in Innovative Mobility) was born. It was conceived to aid those who suffer from limited mobility. ASIMO now has come to be one of the most popular Honda public-facing personalities. To continue Honda's accomplishments, in 2006, the Honda Civic and Ridgeline were named car and truck of the year in North America!
2010s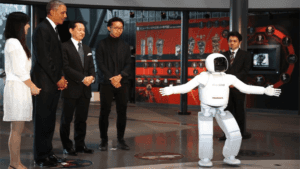 In 2014, demonstrating an ever-growing repertoire, ASIMO meets President Obama and shows off his running, jumping and soccer skills. Also in 2014, the tenth million Honda Accord was built in North America. In 2015, the highly anticipated HondaJet achieves type certification from the Federal Aviation Administration and enters service. And in 2016, as part of Honda's continuing efforts to develop environmental vehicles, Honda introduced the Clarity Fuel-Cell Sedan.
Today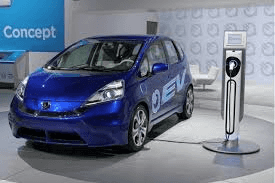 Currently, Honda is still pushing towards a greener future and making our customer's life easier. For example, Honda has made its newer model vehicles advanced with the most innovative technology. Honda has also introduced a line of environmentally friendly cars such as the Fit EV and Accord Hybrid.
Future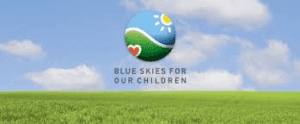 Honda is currently working toward the crucial goal of their CO2 emissions being lowered by 30% by 2020. It's all part of the mission to ensure Blue Skies for Our Children, protecting the Earth for future generations. Do you like to stay up to date with Honda's future? Follow our blog for all the latest updates!