Holiday Hauling with Honda!
The holidays are quickly approaching, and we are here to show you some great Honda's for all of your holiday hauling! Driving back and forth to family can be very stressful, but when you have a vehicle that can accommodate your family and your belongings, it can be a lot more enjoyable! Check out these Honda's that are perfect for the holiday season.
Honda Accord Sedan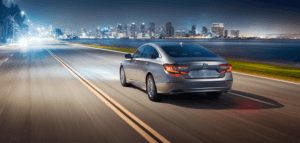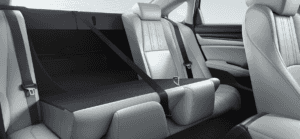 Meet the most impressive Honda yet: the Honda Accord! This sedan features a quiet cabin for comfortable drives no matter how far you go. The soft material and expansive front view offers a combination of elegance and convenience when you roll up to your family gathering. Every Accord comes with Honda Sensing Standard which is an intelligent suite of safety and driver-assistive technologies that can help you stay aware on the road and even avoid collisions, keeping you and your family safe.
Honda CR-V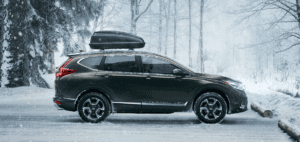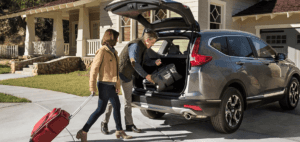 This amazing SUV really raises the bar! The CR-V's distinctive headlights, taillights and sporty design keep you on track no matter how long you and your family are traveling down the highway. The Honda CR-V gives you and your family enough space to kick back and get comfortable, while also spending quality time together while you're on the way to grandma's house. The spacious back seats allow room for little and big legs alike while the trunk has enough room for all the luggage and holiday gifts you have to take from point A to B!
Honda Ridgeline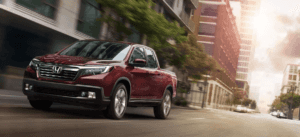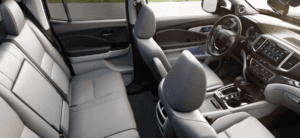 The Honda Ridgeline is made for families with big plans this holiday season! This truck can haul you, your family and all the extra add-ons that may pop up last minute! The Ridgeline combines the functionality of a truck with a comfortable interior that features amazing amenities and seating for 5! You will be turning heads when you come down the street in the Ridgeline!
If you need more room and comfort for your family during this busy travel season, head into Freedom Honda and we will help you get into the car that's perfect for you!