Honda brings home more awards!
Honda took home seven awards from the AutoWeb's Buyer's Choice Awards! Among the winners are some fan favorites like the Honda Civic and the Honda CR-V. Honda led all brands with five segment leaders and seven total awards! Let's explore these winning Hondas!
2018 Honda Civic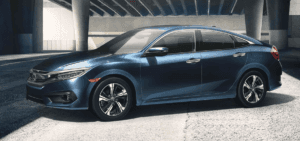 The beautiful new Honda Civic took home two awards: Best Car of the Year and Best Compact Vehicle of the Year. The redesigned 10th-generation Civic series of sedan, coupe, hatchback, Si and Type R offer the most diverse and innovative line-up that the Civic has ever seen. This is what makes it stand out from the crowd!
2018 Honda CR-V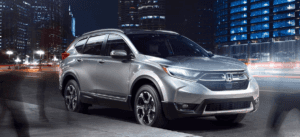 This top-selling SUV took home the Best Utility Vehicle of the Year and the Best Small SUV of the Year! The CR-V had its best year ever in 2017 with sales at almost 378,000.
2018 Honda Fit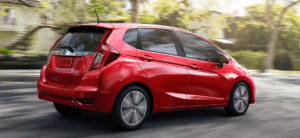 This Honda rolled away with the Best Hatchback of the Year! The 2018 Fit received a sporty update with a refreshing style to improve this already awesome Honda!
2018 Honda Accord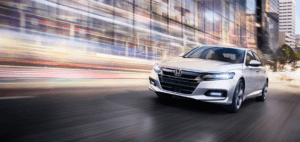 This sedan took home the Best Sedan of the Year! This comes as no surprise to Honda fans far and wide. This Accord is all-new for 2018 and brings outstanding levels of safety, comfort, premium feature content, technology and performance, making it the best of the best!
2018 Honda Odyssey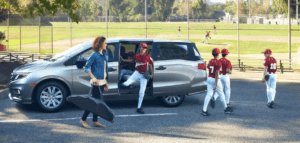 This family van grabbed the Best Van of the Year! Families of any size can agree this comfortable, fun and sporty minivan deserves this great award!
If you're interested in any of these award-winning Honda's head on in to Freedom Honda and we will get you set up in one you love!