Honda Helps You Have the Perfect Summer BBQ!
Tell your friends and family to hop in their Hondas and drive on over to your summer party destination. Need help with the party planning? No problem, Freedom Honda is here to help. These helpful tips for a perfect day of summer fun will have you eager to start planning!
10 Tips for Summer Grilling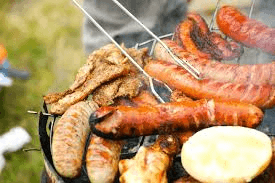 The summer is heating up and so should your grill! Whether you're a newbie or a professional griller, these helpful tips will make grilling for your guests a breeze! What's on the menu for your summer party guests?
http://blog.foodnetwork.com/fn-dish/2016/06/top-10-tips-for-excellent-summer-grilling/
32 of the Best DIY Backyard Games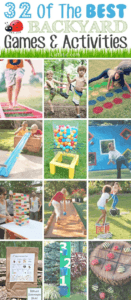 What's a summer party without backyard games? These simple do-it-yourself backyard games will be the perfect complement to any barbeque. The entertainment these games bring will have your guests never wanting to leave! Check them out now!
http://www.listotic.com/32-best-diy-backyard-games/
16 Tips for an Effortless Outdoor Party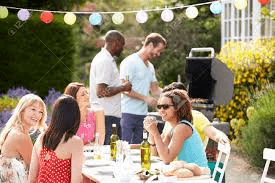 A party isn't a party if the planning is stressful! These helpful tips will make your party come together as easy as can be. From invitations to decorations, this guide has you covered at all party angles!
https://www.realsimple.com/holidays-entertaining/entertaining/seasonal-events/outdoor-party
Now who's ready for a summer party, Honda fans?