Honda Marks 20 Millionth Auto Production in Ohio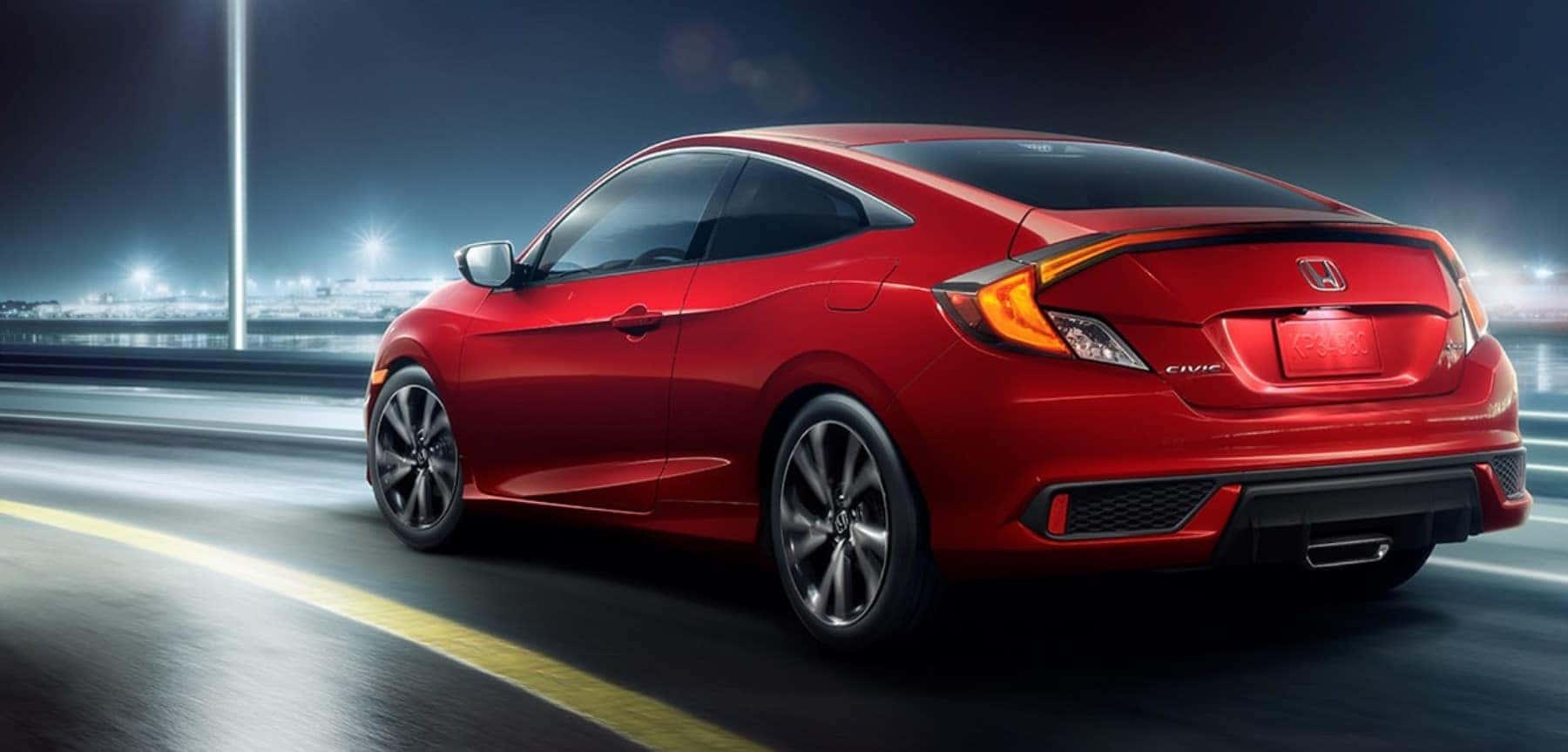 It's time to celebrate! Honda reached a production milestone and it's due to the loyal enthusiasts throughout the country. In fact, the Marysville Auto Plant just watched a 2020 Honda Accord Hybrid roll off the line, marking the 20th millionth Honda produced at the plant since opening in 1982. You might know that this Honda plant is the largest of Honda's three located in the United States. A second plant was added in 1989, the East Liberty Auto Plant, also in Ohio. Then, the Performance Manufacturing Center started producing the Acura NSX supercar in Marysville, back in 2016. Honda's commitment to American success is a testimony to the automaker.
Quick Honda History
The Marysville plant was initially created to produce Honda motorcycles. The first automobile built there was the Honda Accord Sedan. Today, it's used for a variety of Honda models. Here are some of the most well-known models that have come from the Marysville plant.
Accord (Coupe, Sedan, Hatchback and Hybrid)
Civic (Coupe, Sedan and Natural Gas)
Element
Crosstour
Among the Honda models, there have been plenty of Acura models rolling off the line over the years. Some of the most well-known include:
TLX/TL
ILX
RDX
MDX
CL
NSX
When looking at all of Honda's United States investments, you see the amount surpasses $21 billion. This includes the auto plants found in Indiana and Alabama. In total, Honda has created 27.3 million cars in the United States, and that number will only continue to grow.
Find Your New Honda
Are you ready to find a Honda in Colorado Springs, CO? When you visit Freedom Honda, you will find the models you are looking for. You can test drive a Honda model today at Freedom Honda. We are conveniently located near Denver, CO, and are ready to help you continue the success of the Honda brand. Talk to us about our special offers today.