Honda Receives Five Best Buy Awards!
Five amazing Honda models took home top honors in the "2018 Consumer Guide Automotive Best Buy Awards!" Each year, Consumer Guide Automotive editors select the best vehicles from 20 categories to receive the "Best Buy Awards." Vehicle price and value are major factors in selecting these vehicles. The Consumer Guide Automotive Best Buy awards service as a great resource to everyday car shoppers because the key consideration points match up with the car-buying process. Let's take a look at these award-winning models:
Honda Ridgeline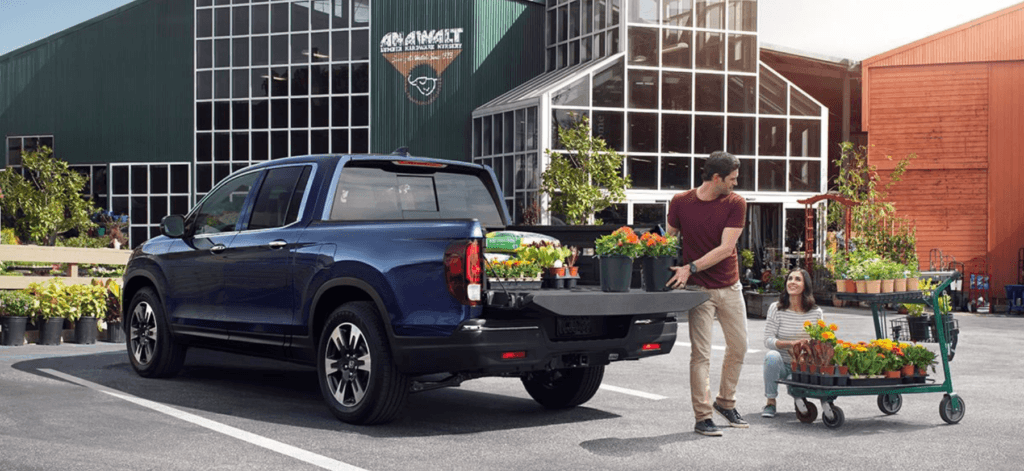 The Honda Ridgeline has been taking home awards left and right this year! Their most recent one was the Best Compact Pickup!
Honda Pilot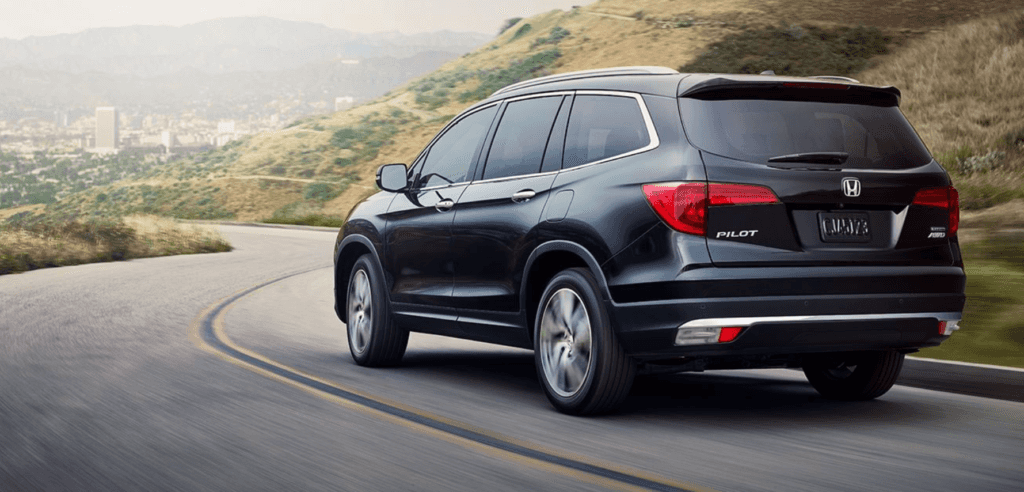 The Honda Pilot took home the Best Midsize Crossover! The Honda Pilot is the modern family SUV designed to draw attention and equipped with more space for anywhere your family wants to go!
Honda Civic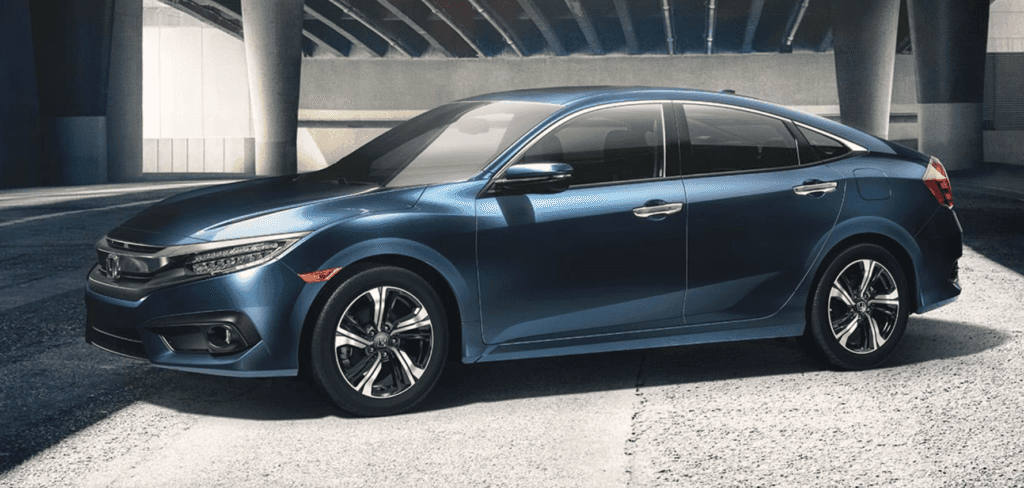 With style and reliability, the Honda Civic was awarded the Best Compact Car with ease! The Honda Civic makes a memorable impression for anyone who decides to drive it. The aggressive exterior lines and updated features help it stand out from any crowd.
Honda HR-V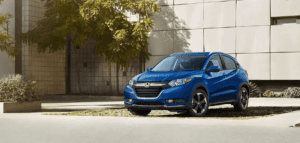 The crowd-favorite Honda HR-V drove home with the Best Subcompact Crossover! This is the crossover to adventure with! With it's distinct exterior lines you will be pointed toward your next getaway, whether your wheels are on the ground in the city or the country.
Honda Accord
Last but not least, the classic Honda Accord took home the Best Midsize Car! This sedan has also been known as the most impressive Honda ever and this award really does back it up.
If any of these "best" Honda's have caught your eye, head in to Freedom Honda for a test drive today!