Labor Day Events in Colorado Springs
Labor Day Lift Off: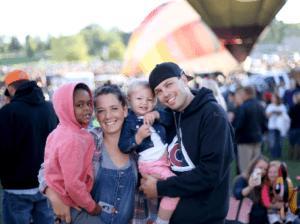 You won't want to miss this year's Labor Day Lift Off. From September 2nd through the 4th, come enjoy some Labor Day fun at Memorial Park in Colorado Springs. There are endless activities including a mass balloon ascension, a wakeboarding exhibition, the Wings of Blue parachutist, food vendors, live entertainment AND a balloon glow at night!
https://coloradospringslabordayliftoff.com/
Art Festival: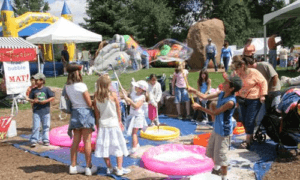 Also taking place on September 2nd through the 4th is the 43rd Annual Commonwheel Artists Labor Day Festival. The festival will be complete with kid's activities, live music, food and even a beer garden. To top it all off, the admission is free!
http://www.commonwheel.com/festival.html
Baseball: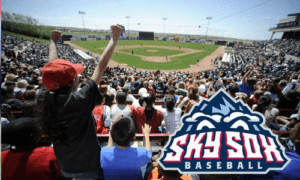 Who doesn't love a good baseball game? Your very own Colorado Springs Sky Sox are playing all Labor Day weekend! Watch as they take on the Memphis Redbirds Friday through Monday. Tickets are on sale now, get them before they're gone!
http://www.milb.com/schedule/index.jsp?sid=t551&m=9&y=2017
Old Colorado Farmer's Market: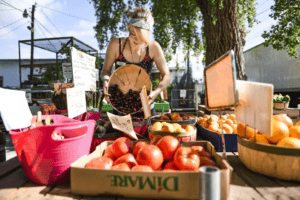 Need some fresh food for your Labor Day barbeque? Stop by the Old Colorado Farmer's Market! The Old Colorado Farmers Market has been voted the best farmer's market in Colorado Springs. They have fresh local produce, great shopping, and a beautiful environment. What goods will you take home?
https://shopoldcoloradocity.com/event-calendar/#!event/2017/6/17/farmer-apos-s-market
Running: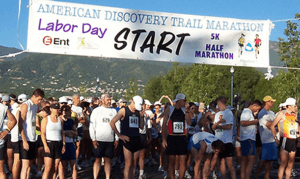 Get a running start to your Labor Day at the Annual Pikes Peak Road Runners American Discovery Trails race. The race brings together thousands of runners and fans to the Pikes Peak Region. This year, you can have the option to sign up for the full marathon, half marathon, or 10k! Plus, you can bring your little ones for the kid friendly 1k fun run!
Delicious Downtown Food Tour: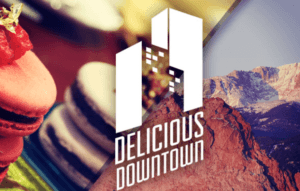 Join the Delicious Downtown Food tour for the tastiest local attraction. Tantalize your taste buds and stimulate your senses on their gourmet food tour. Local food and history will come alive with the help of one of the entertaining and educated tour guides. With many savory snacks and sips along the way, you can visit up to five restaurants in just a few hours. A culinary adventure awaits you!
http://www.rockymountainfoodtours.com/tour/delicious-downtown-food-tour/
Air Force Falcons: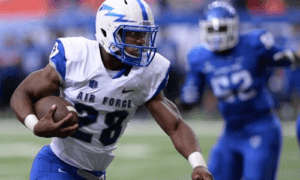 Make your Labor Day weekend a touchdown celebration by cheering on the Air Force Academy Falcons football team at Falcon Stadium! They will be taking on the Virginia Military Institute as they begin their 2017 season on Saturday, September 2nd. Hurry and snatch up your tickets before they're gone!
http://www.goairforcefalcons.com/sports/m-footbl/sched/afa-m-footbl-sched.html
Yoga: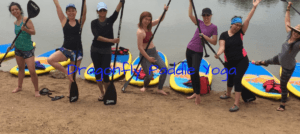 For some weekend relaxation, treat yourself to some peaceful yoga on the lake. The DragonFly Paddle Yoga organization will be at Prospect Lake during the Colorado Springs Lift Off! You can practice your paddle yoga skills among over 70 unique hot air balloons. Grab your yoga gear and join the fun!
http://www.dragonflypaddleyoga.com/
Now that we have loaded you up with Labor Day fun, which events will you decide to be a part of?