Local Events in Colorado Springs
Say farewell to those snowy mornings, afternoons, and evenings as winter comes to an end. Say hello to springtime, blossomed vibrant-colored flowers, and beautiful breezes of the new season. Enjoy March by attending a variety of local events happening in Colorado Springs. Here are a few that might peak your interest: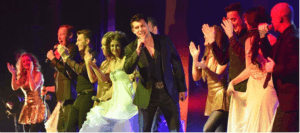 Looking for a festive, yet inspiring cultural event to attend? Enjoy an evening in vibrant celebration of Irish history, dance, and music brought to life by some of Ireland's greatest performers. Experience their newest show, "Oceans of Hope", which depicts the harrowing experience of Irish immigrants as they flee from war and famine.
https://www.peakradar.com/event/celtic-nights-oceans-hope/
Location: Ent Center for the Arts
Is your family interested in motorcycles, custom car shows, and swap meets? If so, don't miss the 28th Annual Super Show in Southern Colorado, which is said to be the biggest and best indoor event to occur. Get your tickets in advance or at the door!
http://coloradocarshow.com/events/28th-annual-super-show-swap-meet/
Location: Altered Reality Event Center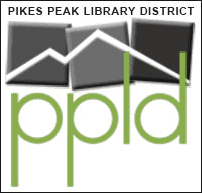 Are you developing or maintaining a website, but you're not sure how to get the attention, traffic, or the business you're wanting? No worries! Attend the 'What Your Business Website Really Needs' business class to learn about the principles of good website design and tactics.
https://www.peakradar.com/event/business-website-really-needs/
Location: Pikes Peak Library District-Library 21c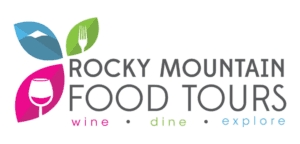 Food, glorious food! There's nothing like a great food tour to get the afternoon started. Enjoy an afternoon with family and friends while on delicious downtown food tour, which features five diversely and delicious culinary establishments. Prepare for generous servings with alcoholic and non-alcoholic beverages. Learn more here:
http://www.rockymountainfoodtours.com/
Location: Downtown Colorado Springs
Freedom Honda wishes you safe travels in exploring Colorado Springs this spring! Share with us which events you attend!