New Year's Resolutions for your Honda
It is officially 2018! A new year means a fresh start for new goals for you and your car! Keeping yourself healthy is extremely important but it's just as important to keep your vehicle in great shape. Most of us rely on our cars to get us from point A to point B every single day, so we need to make sure our car is healthy enough to do that for as long as possible!
Service Visits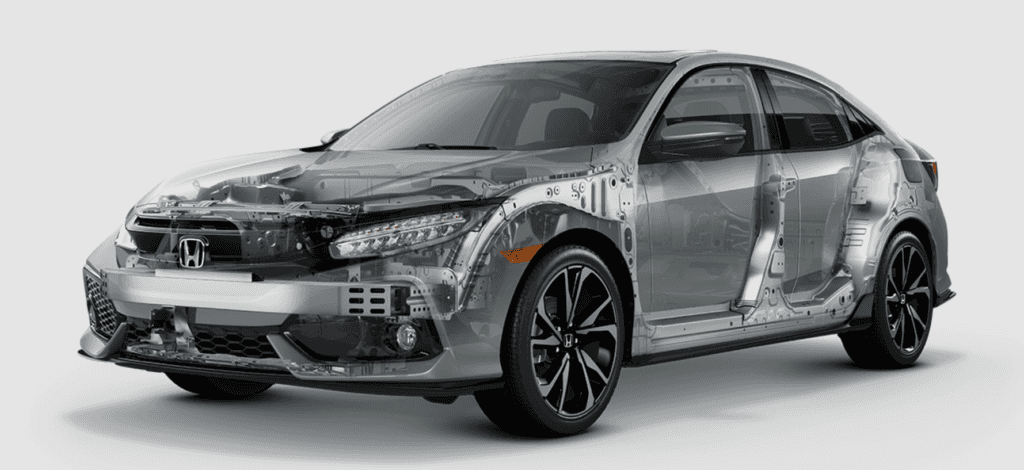 We schedule multiple doctors visits and wellness checkups a year to stay healthy- shouldn't we have the mindset for our cars? Your vehicle needs oil changes, engine checkups, and minor service maintenance for dents and dings just like we do! Keeping your vehicle in tip-top, healthy shape will keep it on the road and running like new longer.
Keep it Clean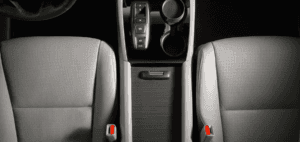 Keeping your vehicle clean on the inside and outside will not only make your car look great but it will also cut down on normal wear and tear! When the weather is nice, run your car through a quick car wash to get all the excess dirt and grime off the exterior. Every time you stop and get gas, empty out the cup holders and doors of trash, receipts and granola bar wrappers! Getting into these habits will keep your car looking fresh and clean all year long!
Read the Manual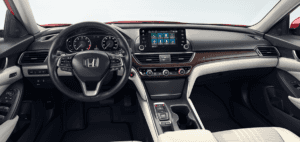 Most of us throw the owner's manual of our new vehicle in the glove box the day of the purchase and never look at it again. If you're having any type of issue with your vehicle, go to this resource before you hop on the internet. This manual is a great place to find any model specific issues and service answers.
Drive Safe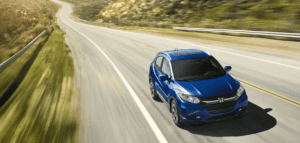 Being aware of your surroundings at all times will keep you and your car safe from accidents. Get in the habit of checking your mirrors every couple of minutes, not just when you're switching lanes! Get educated on your vehicle's safety features so that you know you are using each feature to the fullest for the safety of you and the other drivers on the road. Modern safety features are great to assist a driver on the road but it's still a great idea to stay responsible and aware behind the wheel!
Freedom Honda wishes you a fun and safe 2018! If you are ready to take your vehicle's health seriously or if you're ready for an upgrade, call us today and we'd be happy to help!