Rainy Day Activities in Colorado Springs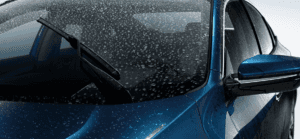 Rain, rain, go away, come again another day! April is best known for bringing rain showers and I'm sure you'd rather be out in the sun and enjoying nice weather in your Honda. Although the rain shouldn't stop your shine, sometimes gloomy days are worth staying inside for. Here are a few things to keep you sane when the weather tries to ruin your day!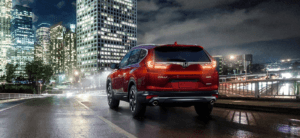 Watch You Favorite Car Movie
Whether you watch movies like The Fast and The Furious series, Gone in 60 Seconds, Superman III, or We Are The Millers, you'll be surprised how many Honda vehicles are in these films. Even though they may not be the primary focus of the movie, they are a significant representative of the Honda brand! Watch these films and see if you can spot the Honda!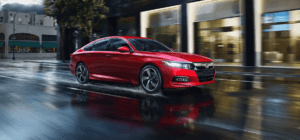 Read the Latest Auto Industry News
Rainy weather is perfect for reading about new models, the latest technology, or the latest sales reports and trends within the auto industry. Reading about awards and ratings is a great way to keep up with a brand, and you might even find your next new Honda.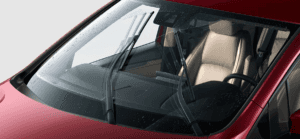 Clean Out Your Garage
There is no better time than a rainy day to clean out and reorganize your garage. A little cleaning and organizing never hurt anyone. It can be scratched off your list of to-dos for spring, so clear the clutter, sweep and mop the floor, and get your garage squeaky clean for your Honda! Your garage is home to your vehicle, so you might as well keep it in great condition!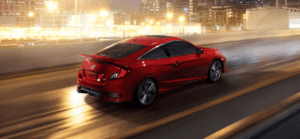 Make New Playlists For Your Car Rides
When was the last time you had time to make a fresh new playlist? Take the time now and put together your favorite bands or artists with the newest hits you've fallen in love with. Make those morning and evening rides in your Honda enjoyable, especially when traffic slows you down.
Invite Your Car Buddies Over
First text or call up your best buddies, set up some chairs in your garage or set up seating for a movie inside. Next, call for some great food from a place that delivers. Lastly, chat it up about new car improvements and share some casual car talk about your dream car or truck.
If you must be out in the rain for work or just to run errands, stay safe on the roads. Honda is proud to have some of the safest vehicles around, and if it is time for an upgrade come and see Freedom Honda rain or shine!