Road Trip Destinations in Colorado
Colorado is the perfect place for Honda adventures. Don't know where to road trip to? Freedom Honda is here to help! We've mapped out some of our favorite road trip hot spots and their estimated travel times from Colorado Springs! Where will you adventure to in your Honda?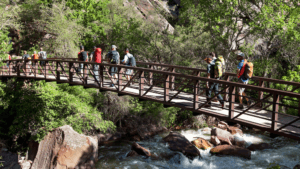 Eldorado Canyon State Park – 2 hours
Eldorado Canyon State Park is a hidden treasure, right outside of Boulder. The possibilities are endless at this destination. This park has several activities including hiking, bike trails, over five hundred rock climbing routes, and fishing spots! Is your fall schedule already jam-packed? No worries. This park also has winter activities such as cross-country skiing and snowboarding! No matter what time of year it is, this park has the scenic views you don't want to miss out on!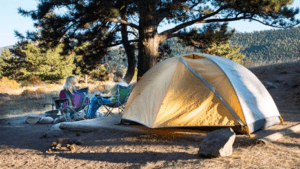 Rocky Mountain National Park – 3 hours
You'll feel on top of the world at Rocky Mountain National Park! This park is fully loaded with over three hundred miles of hiking trails, wildlife, rocky campgrounds, and scenic roads. The Trail Ridge Road crests over 12,000 feet, creating an overlooking experience you'll remember forever. Drive your Honda to the top of the rocks and take it all in, it won't disappoint!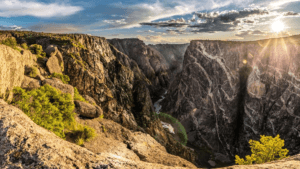 Black Canyon National Park – 4.5 hours
There's no filter needed with views like this! The Black Canyon National Park is a must-have destination for everyone's bucket list. As one of America's most breathtaking scenic spots, the adventures along the canyon are endless. Some activities include hiking, biking, rock climbing, horseback riding, camping, rafting, kayaking, and more! Worried about the cold? The winter brings a new wind of fun, with cross-country skiing, snowshoeing, and back-country camping! You'll never want to leave this Colorado paradise!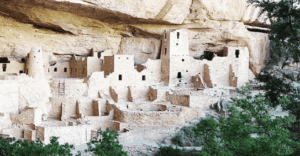 Mesa Verde National Park – 6 hours
The Mesa Verde National Park is one of the most historical spots in all of Colorado! With over 700 years of antique touches, there are thousands of archaeological sites to explore! These sights include cliff dwellings, fascinating architecture, intricate artistry, and profound artifacts. You can join the Mesa Verde Tour for the ultimate experience. There are stunning views from all angles of this amazing destination!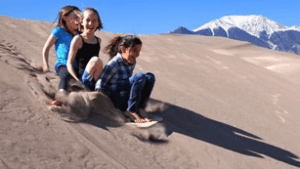 Great Sand Dunes National Park and Preserve – 3 hours
The Great Sand Dunes National Park is among the tallest dunes in all of North America. This hot spot is ready for adventure in any type of weather. It has a diverse landscape of grasslands, wetlands, aspen forests, alpine lakes, and the icy tundra. With this kind of variety, the adventure options are endless! Some activities to choose from are sand sledding, diving into Medano Creek, wildlife watching, site seeing, hiking, biking, and more! Which activities will you take on?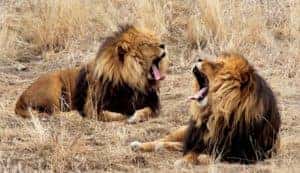 Pat Craig's Wild Idea of an Animal Sanctuary – 2 hours
Are you ready to take a trip on the wild side? The Pat Craig's Wild Idea of an Animal Sanctuary is an exotic rescue animal site located right outside of Denver. You have the opportunity to visit more than four hundred and fifty rescued wild animals including lions, tigers, wolves, bears, and more. This is the world's largest and oldest non-profit sanctuary dedicated to rescuing large carnivores. You're able to get an amazing view of these animals from a walkway just thirty feet above the ground. Not to mention, the view of the Rockies in the background will take your breath away. What animal will be your favorite?
With all these activities to choose from, the possibilities of adventure in your Honda are endless! Get in yours and hit the scenic road for a fun-filled road trip!