Road Trip Prep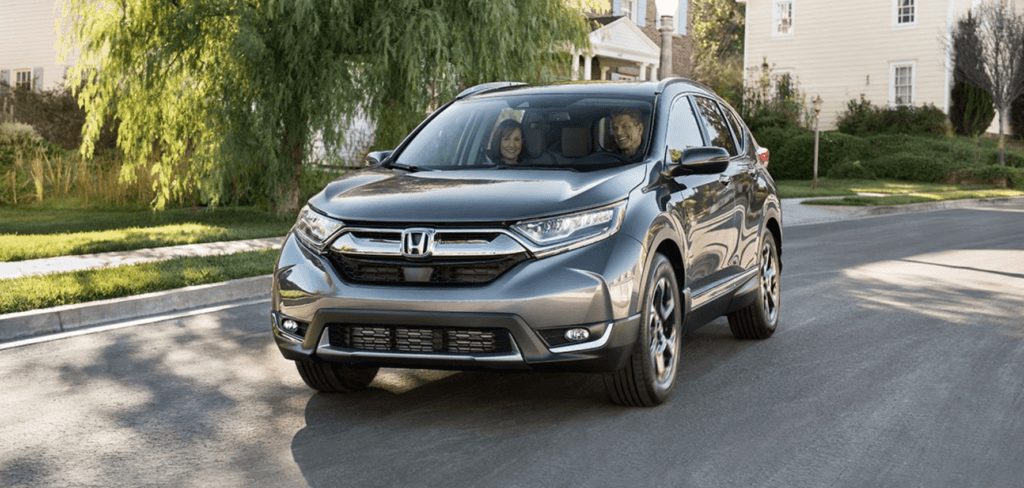 When you leave for a long trip, you want to come home and find your place the same way you left it right? Right! After booking your trip, researching the must-see attractions, recharging your electronics, and packing your bags check off these important to-dos before leaving home.
Clean Your Home
Although this is a task you'll want to save for when you get back, you'll thank yourself in the long run for taking care of it now. At the very least, wipe down surfaces, take out the garbage, clean out the fridge, and vacuum to prevent critters and bugs from invading. If you are on a roll and feel up to changing your sheets as well, you will definitely thank yourself when you return!
Invest in a Timer
Houses or apartments with lights continuously off for days at a time are more prone to break-ins. Fool potential burglars by putting timers on lights in different rooms. Set them to go on and off at various times throughout the night. No one will suspect that you're not home!
Unplug All Electronics
Electronics are energy vampires, so unplug your tv, microwave, extension cords, toaster ovens, radios, and anything else that heavily uses electricity. This will help you save on your electric bill and prevent electrical fires while away.
Check Up on Your Insurance
Knowing what your insurance policies for your car, home, or apartment covers could save you time and money if something were to happen while you're away. For instance, the things you take with you on vacation should be covered by homeowners or renter's policy as well.
Turn Off Your Main Water Supply
Leaks can happen while you're away and nothing ruins the thrill of a great vacation like returning to a flooded home. If you're going to be gone for a week or more, turn off your main water supply. This extra step will bring you more peace of mind on your trip than you realize now!
Stop Mail Service
No one, besides those you trust, should know you're not home. If you don't have a friend or friendly neighbor willing to pick up your mail, ask the USPS to hold it. They'll keep all your correspondences safe until you return, and the service is free!
If you have any other great ideas or tips that you do before a road trip, we would love to hear them! Share with us on our Facebook Page!