Spring Time Means Clean Time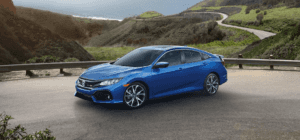 As the harshest season of all seasons takes leave and spring enters, we must rejoice for our vehicles! Our vehicles no longer have to travel through icy and salted roads, and bitter temperature waves. Nor do they have to be neglected. Now, it's spring time and it's time to spring clean our vehicles! Here are some cleaning tips to get your Honda sparkling and new again!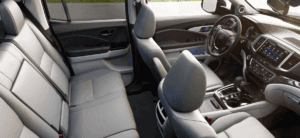 Clear the Trash and Vacuum
If you weren't a neat freak over the winter, start removing all the junk you've ignored for the past few months. Make sure to check over, under, and on the sides of all your seating. Dirt and other residue from shoes and items we carry get all over the floors and seats, so break out the vacuum to get rid of it all.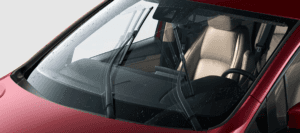 Clean Windows/Replace Windshield Wipers
Visibility is super important while driving, so keep windows clean. Take the time to clean the inside and outside of your windows. Use good car-window cleaner because it'll be more effective in preventing dirt and fog build-up when you drive. Also, clean or replace your windshield wipers. Worn out wipers aren't useful when it's pouring rain.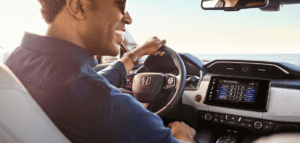 Replace the Air Filter
Over time, your air filter fills with dirt, pollen, and other plant particles. Having a clean ventilation system is very important for your health and your vehicle's performance. Throw in an air freshener too, and your car will be smelling like spring in no time!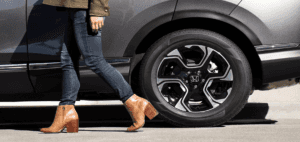 Inspect Your Tires
Replace worn out tires. Tires are one of the most essential parts of your vehicle and are the only parts of our cars that touch the ground. Tires from winter will soften in warmer weather. So, it's very important to keep your tire tread fresh for better traction on the road.
Get your car in tip-top shape for spring at Freedom Honda by easily scheduling an appointment with our service team today!