Thanksgiving Road Trip in your Honda
The holidays are upon us and Freedom Honda is here to make your holiday road trips a breeze! A great car drive starts with the condition of your Honda and we have some great pointers on how to make your long trip comfortable and fun!
Get Clean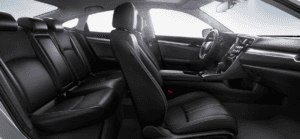 You're going to be spending a lot of time in your car, so make sure it's clean and comfortable for every passenger! This means tidying up, organizing clutter, and getting rid of any trash that may be stuck in between the seats. Take your vehicle to a local car wash and use the vacuum to get into every nook and cranny, use some car cleaner to get up all the dust, and add a new air freshener as a nice touch! When you're on the road you can use every pit stop as an opportunity to gather trash and finished snacks so that your car will stay clean for as long as possible.
Anticipate Challenges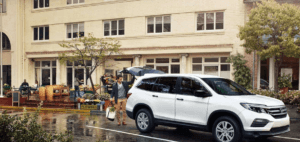 Freedom Honda truly wishes you nothing but safe travels to your destination. However, let's be realistic: Stuff happens. Roads could be closed, traffic will occur, you may be short changed for toll roads and you may run out of windshield wiper fluid. As long as you are prepared, you will have no obstacles or surprises during your trip! Make sure you are equipped with alternate routes, fill up with gas before, during, and after your trip, pack some extra cash in your purse or wallet, and always have extra supplies stored in your trunk. Leave early enough to be able to have time to resolve issues if any were to occur. It may also be a good idea to watch a video on how to change a tire or how to use all the technology in your vehicle.
Check your Vitals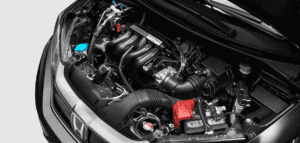 The vitals of your vehicle that is! Making sure that you have everything you need in case of a flat tire or dead battery will help more than you know. A first-aid kit can go a long way for you and your passengers just in case an accident or a minor injury were to happen. Making sure your lights are in check, your engine is working properly, all your fluids are topped off, and your tires are good to go will save you from a lot of minor issues that could slow your trip down.
Freedom Honda is here to make sure your vehicle is ready for your long trip by doing a vehicle check up on the health of your car! Make sure to call our service department today to get your appointment set up before your next road trip.