The All- New 2018 Honda Accord is Almost Here!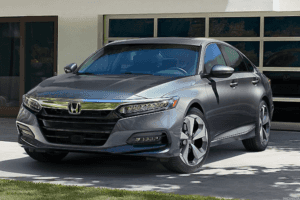 The next generation is almost here! With a completely new design, sophisticated materials and three exciting powertrain choices, the 2018 Accord is close to its release. Freedom Honda is here to fill you in on a few of its features you should expect to see this fall!
Design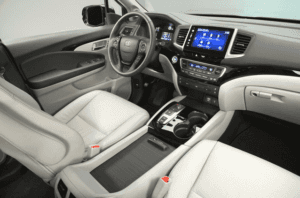 The all-new exterior is the result of bold design and thoughtful engineering, featuring LED headlights and taillights. Its body language is complete with an aerodynamic shape and bold character lines. This quiet cabin envelopes the driver and passengers in high-quality, soft-touch materials inside. To top off this expansive interior is a spacious front view for a perfect combination of elegance and confidence.
Technology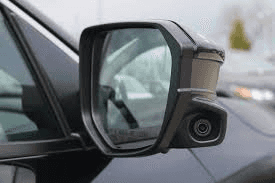 The intelligence of this car makes it the most technologically advanced Accord ever built. It features next-level intellect and premium features you'll have to see to believe. It is fully equipped with Honda Sensing, an intelligent suite of safety and driver-assistive technologies designed to alert you to things you might miss while driving.
Powertrains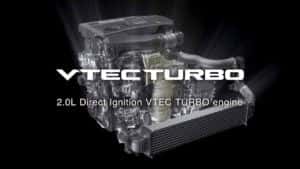 The 2018 Honda Accord is charged up with three new advanced powertrains! Fully equipped with the all-new 1.5L and 2.0L turbocharged engines and a next generation two-motor hybrid system, this Accord will be the most fun-to-drive and fuel-efficient Accord yet!
These are only a few of the features that have been released. These combined with the features that are still a secret will make this car irresistible. Stay tuned and keep your eyes open for the all-new 2018 Accord's official release this fall!