The Honda Civic SI makes driving easier and more comfortable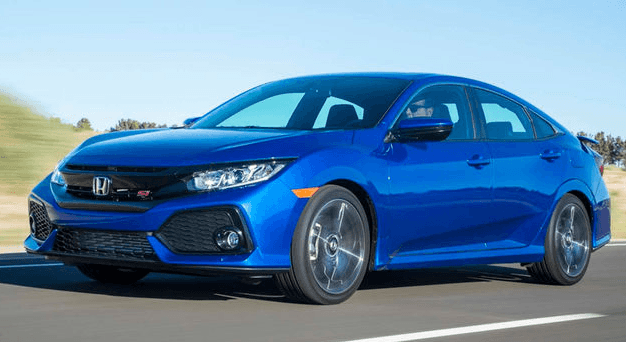 The Honda Civic SI will change the way we use technology in our vehicles. The aim of the new features are focused on experiencing a more comfortable drive for motorists with Dual-Zone Automatic Climate control and heated front seats. Comfort is always a top priority for Honda drivers, we've taken a few steps with the Honda Civic SI to help make your ride smoother and safer.
Smart Entry– Entering your civic has evolved with Smart Entry, allowing the driver to approach, open and use the trunk without using a key or pressing a button on a remote.  This will be a big relief when your hands are full of groceries or your child's sports equipment.
Walk Away Auto Lock– Leaving your civic has been modified as well, the new Walk Away Auto Lock has seen some impressive improvements from older models. This features allows the driver hands-free locking capabilities gaining the Civic more great marks in the convenience category. When the key-holder exits the car and all doors are closed, the car will auto lock when the key-holder's distance is 6.5 feet or more away from the car for two seconds.
Hill Start Assist– Everyone can relate to the moment of fear when you are parked on a hill, rolling backwards from switching from the brake to the gas. Worry no more drivers, with Hill Start Assist this cutting edge function helps to prevent the vehicle from rolling backwards. The Civic is getting smarter and smarter!
The Honda Civic SI's newest features in comfort and convenience are changing the way we drive.  Safety is a top priority for Honda drivers and the newest safety features with hands-free locking are setting a top standard in car making. Entering and exiting your car has never been easier with the Honda Civic SI, stop into Freedom Honda today and see first hand these new amazing features!