The Ultimate Spring Car Maintenance Checklist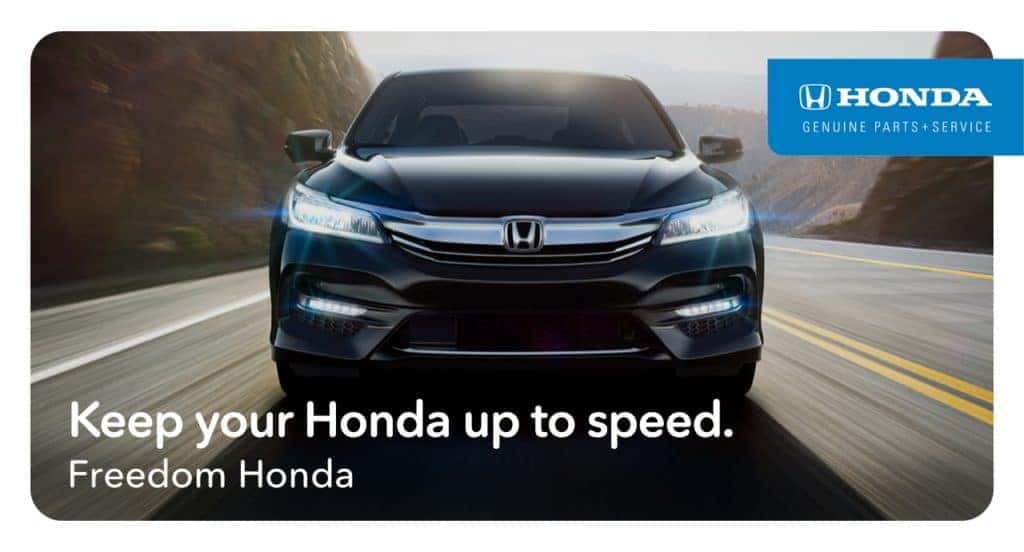 Keep Your Car Running Smoothly
It's been a long, cold winter and those icy temperatures may not have been kind to your automobile. You may not realize it, but cold weather causes wear and tear that exacerbates small problems. In time, these problems that were once small can turn into bigger issues that lead to costly repairs down the road. The best way to prevent your vehicle from suffering an untimely breakdown is to perform a full inspection.
As we transition to warmer weather, there's no better time to perform an inspection than now. Make sure your car continues to run smoothly by following these steps:
Change Your Oil and Oil Filter
You should change your oil and oil filter regularly, regardless of what time of the year it is. However, if it has been a while since you last performed an oil change it would be wise to look into it. Neglecting your oil can cause issues like poor engine performance, higher fuel consumption, and even severe engine damage.
Replace Wiper Blades
While not as crucial as changing your oil, it's recommended that you inspect your wiper blades. Cold temperatures can cause the rubber on your blades to crack and tear, making them less effective. Bad wiper blades can result in poor visibility when it rains.
Check Your Belts and Hoses
Like your wiper blades, the belts and hoses underneath your hood can get stiff and brittle in the cold. The stiffer these parts get, the more prone to damage they become. Make sure to check your hoses for hardening, softening, leaking, cracking, blistering, or other visual damage. For your belts, you'll want to look out for looseness, cracks, frays, or glazing.
Inspect the Battery
The winter is extremely rough on the health of your battery. Before you go on any long road trips, have your battery tested. Also check to make sure that your car's battery is securely fastened and that the connections are clean, tight, and corrosion-free. This will help ensure your battery doesn't unexpectedly die on you at the worst possible time. If your battery is five years old, you may want to consider replacing it.
Visit Freedom Honda Today
If you need to have your Honda vehicle inspected, bring it in to Freedom Honda. Our well-trained mechanics can take a look to ensure everything is operating optimally. You can also come in to check out our large selection of new and preowned vehicles. We'll help you find the vehicle of your dreams—visit us today!