Tips for an Organized Garage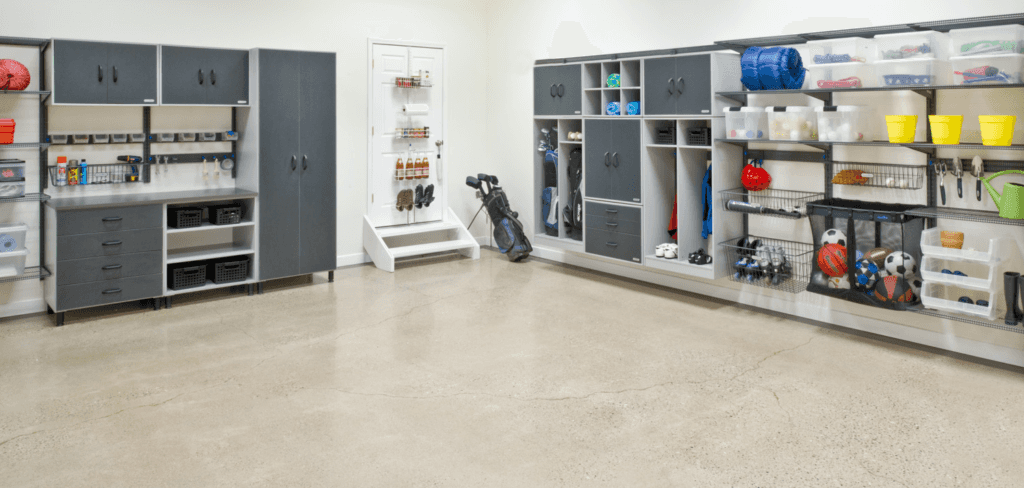 It's time to make room for all your holiday gifts (hopefully a new Honda) that you have been receiving for the last couple of weeks. Our team put together a list of tips and tricks on how to organize your garage and keep it straightened up long after the holiday season.
First things first, you need to get rid of all the things you have forgotten about but continue to hold on to. Start with that old soccer ball that your teenager hasn't touched in years, and move on to that old cooler from your college days! There's no need to throw these items in the trash. Just because you don't use them doesn't mean someone else can't. Donate all these items to a local charity or donation box, someone will soon appreciate that old cooler just like you use to! Three words: Time to Clean. You can't start organizing until you have a clean area to begin with. Grab your rubber gloves and get scrubbing. Vacuum the dust bunnies and scrub the dirt and mud off the ground. The garage is one space that is often forgot about when it comes to mopping and sweeping so now is the time to give it some TLC.
Finding space to store items may be difficult depending on the size of your garage. You want to maximize your space by storing things on shelves and even on the ceiling. Hanging bikes and lawn chairs is a great option to fully utilize your entire garage space. There are a variety of bins and storage container options specifically for sporting equipment, lawn tools and much more. Adding hooks and shelves can be very beneficial if your garage isn't very large. There is plenty of room in your garage, it's just about finding a way to use it!
You may not think about it all the time, but your garage is a space you utilize every single day. Last but not least, once your garage is looking clean and tidy, come visit us at Freedom Honda and let's get you a brand new Honda to park in that 'new' garage!