Tips for Tailgating
Football season is quickly approaching and so is tailgating! At Freedom Honda, we want you to have the best tailgating experience possible and these quick tips will help you get ready for your next tailgate in your Honda!
How to Prep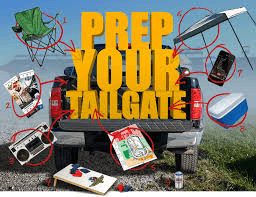 Just like any other party, tailgating needs planning! Freedom Honda is here to help with tips to prepare for a successful tailgate. So, make sure to prep your Honda before you even hit the road!
http://momitforward.com/tailgating-x-tips-to-prepare-for-game-day/
What Food to Make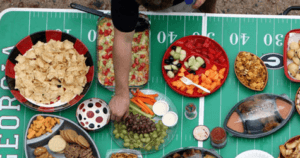 There is no such thing as a tailgate without the yummy food! Need help deciding what to make? Here are 50 easy tailgating recipes to satisfy all your guests and their stomachs!
http://www.food.com/ideas/football-tailgating-recipes-6233?c=16072
What Adult Games to Bring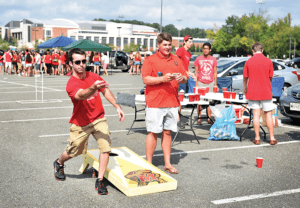 No matter what team you're rooting for, tailgating games bring everyone together! From flip cup to corn hole, this list of adult games will have you excited for your next tailgate!
https://www.thrillist.com/drink/nation/power-ranking-tailgating-games-flip-cup-corn-hole-and-more
Keeping the Kids Entertained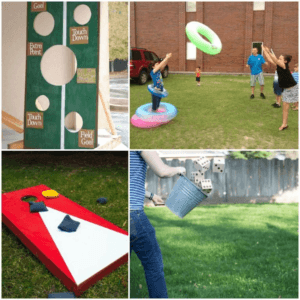 Adult games are always a fun time, but let's not forget about the kids! With these kid friendly tailgating activities, the little ones will never want to leave!
http://www.passionforsavings.com/tailgating-games-for-kids/
How to Decorate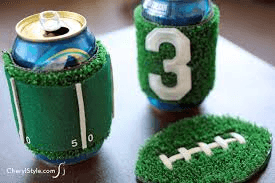 What's a tailgate without displaying your favorite team colors? Below are some clever tailgating tips to get you in the spirit! Grab your erasable chalk markers and get to decorating your Honda!
https://www.buzzfeed.com/peggy/clever-tailgating-diys-to-get-you-in-the-spirit
7 Safety Tips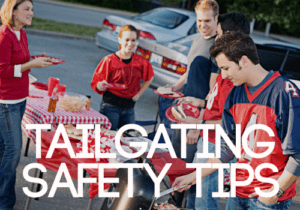 At Freedom Honda, we care about your safety! Tailgating can present a few hazards that shouldn't be overlooked. Before you head off to the big game look at these tips to help dodge food poisoning, protect you from the sun, avoid dangerous driving and more!
https://www.safewise.com/blog/7-safety-tips-for-a-terrific-tailgating-experience/
Now that you have your tips, it's time to celebrate! So, pack up your Honda and hit the road for a perfect tailgating experience!