Trunk-or-Treat Carstume Ideas
Every year, children wander from house to house trick-or-treating. However, some parents like to get into the holiday spirit a little differently, and they take their kids trunk-or-treating! At trunk-or-treats, parents decorate their car trunks and congregate in a parking lot. Children walk around in their Halloween costumes, stop at each decorated trunk, and receive candy. It's a perfect way to go all-out for Halloween, in the comfort of your own car!
If you plan on going to a trunk-or-treat, we've got you covered.
Here are five of our favorite trunk-or-treat ideas for your Honda, whether it's an SUV or a car:
Jurassic Park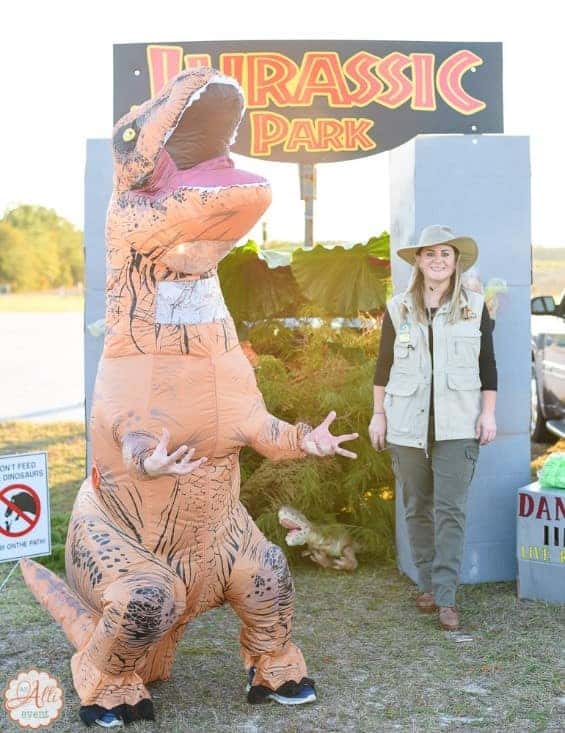 Toy Story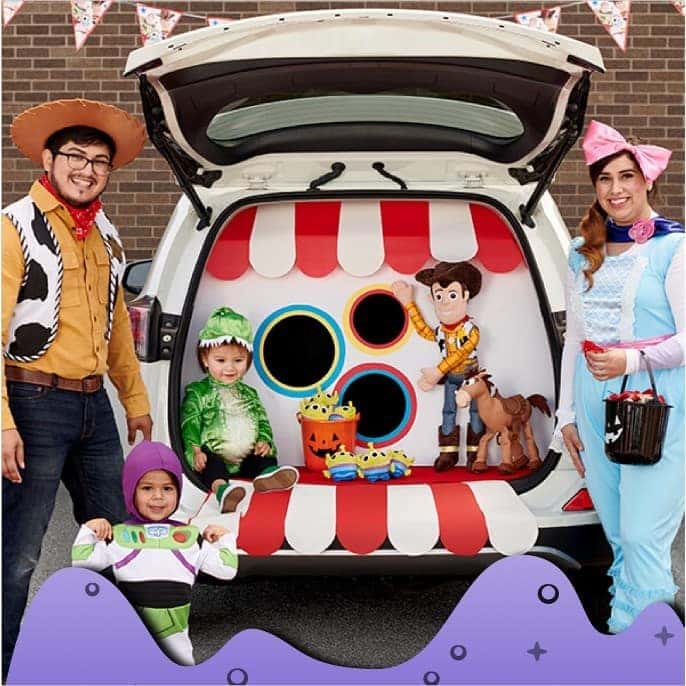 Gumball Machine

Pac Man

Angry Birds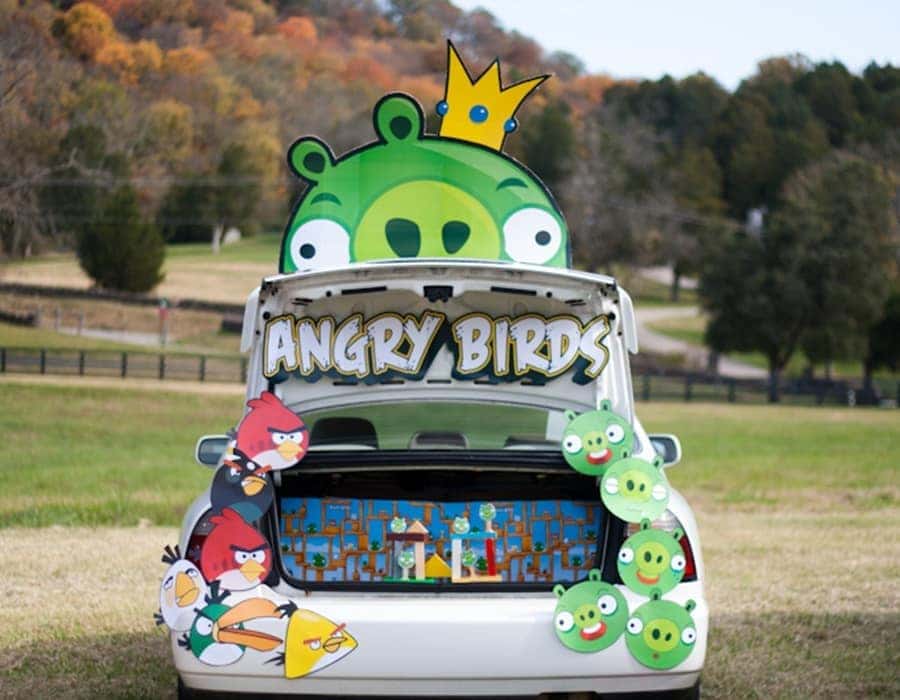 Happy trunk-or-treating!