We're here to help you celebrate this Fourth of July!
The Fourth of July is quickly approaching. Luckily for you, you live in one of the most patriotic cities in the country. There are a bunch of Independence Day activities surrounding Colorado Springs, so go take advantage of them!
Saturday, July 1st
Cripple Creek's Celebration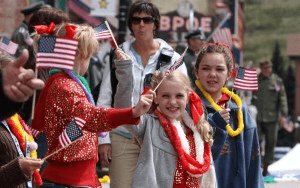 Celebrate first on the first! Since 1990, Cripple Creek's July 4th celebration has been recognized as one of the best in all of Colorado. This year there will be live entertainment, food vendors, a beer garden and an epic firework display. This event is 100% free for everyone! Check it out!
http://www.visitcripplecreek.com/events/cripple-creeks-4th-july-celebration/
Saturday, July 1st/Sunday, July 2nd
Colorado Springs Art & Music Festival
Located in the heart of downtown, the Colorado Springs Art and Music Festival is where you will want to spend your Fourth of July weekend! Local and national fine artists will display and sell their art in several categories- so there is something for everyone! Not to mention, there is free parking and admission! Don't miss out!
http://coloradoeventsandfestivals.com/Colorado%20Springs%20Art%20and%20Music%20Festival.html
Tuesday, July 4th 
Summer Symphony at Memorial Park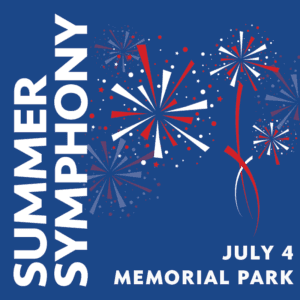 Get ready for the region's largest event! There will feature troops from Fort Carson, The Liberty Belles, amazing food, and thunderous fireworks to end the night. Activities start at 5:30 and its free to the public. Get there early to claim a prime spot!
https://csphilharmonic.org/concert/summer-symphony-memorial-park/
Colorado Springs Sky Sox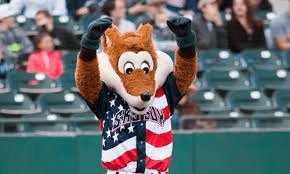 The Colorado Springs Sky Sox baseball team will play the Nashville Sounds at home at 7pm. The first 1,000 fans will receive a free mini American flag to wave around during the game. The game will also end in a firework celebration! Get your tickets before they're gone!
https://www.ticketreturn.com/prod2/BuyNew.asp?EventID=194470#.WUp4zZDyuUk