What your air freshener says about you!
Fresh Linen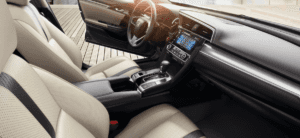 If you enjoy your ride smelling like fresh and clean laundry, chances are you're a clean freak! You keep your living space and car completely picked up and tidy at all times. You take your car to the car wash and give a good vacuum every few weeks while also throwing in a new air freshener for good measure! We admire you and the way you keep your Honda like new for the long haul!
Summer Rain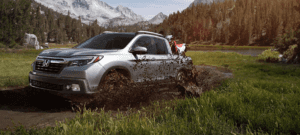 If your air freshener smells like fresh rain, you love being outdoors and getting your tires in the mud! Your vehicle may not always be clean and sparkling on the outside, but your vehicle is built to keep up with your fun and care-free lifestyle! Whether you're cruising down the highway, or off-roading up some hills, your windows are down, and you are enjoying the fresh air!
New Car Scent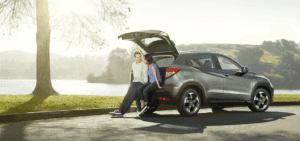 New car scent is a fan favorite among many car owners! Maybe you just made your first purchase, so your new car scent is still fresh from Freedom Honda! Or maybe, your car has lost the authentic smell but you still love it just as much as the first day your drove home in it. Either way, you and your car have an inseparable bond patched together with amazing memories. You will keep your car and your new car air freshener for as long as you possibly can!
Beach Breeze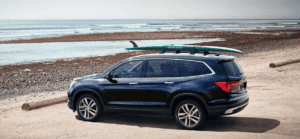 If a beachy scent is your freshener of choice, chances are in your free time you'd rather be at the beach! You may live at the beach, so every weekend is spent in the sun and sand, or maybe you live inland so all you can do is dream. Wherever you are, your beach breeze air freshener allows you to escape to the ocean every time you get into your car! This scent calms you and relaxes you once your ride is all packed up with equipment and friends for your next adventure!
Let us know what your air freshener of choice is in your Honda in the comments! If you need to get your vehicle looking like new, call Freedom Honda and set up your appointment for your next car detailing!