Your Honda New Year's Resolutions
Your Honda New Year's Resolution
Happy New Year, Honda fans! Include your Honda in your New Year's resolutions this year! Give your vehicle the love it needs to keep you going on the countless roads traveled in 2019. At Freedom Honda, we encourage you to keep up with these car tips for the long year ahead!
Tire Rotations/ Replacements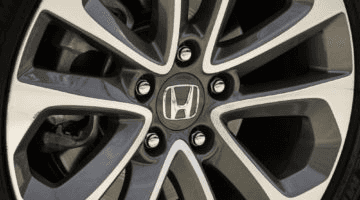 A vehicle wouldn't be a vehicle without tires! Make sure you get the most life out of your tires in 2019. If you don't get your tires rotated regularly, your tires will become uneven, your tire life will decrease and your need for replacement will come quicker. On average, most tires need to be rotated between every 5,000-6,000 miles depending on the type of rubber tread. A tip for forgetful drivers is to get your tires rotated with every oil change!
Oil Changes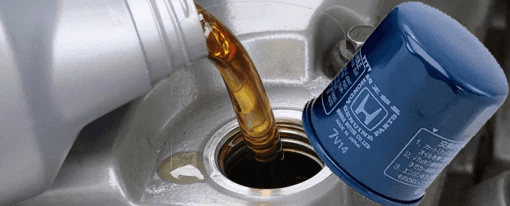 But, how do you know when to get your oil changed? Thankfully, most Honda models come with oil change alerts, but it is recommended to change your oil, roughly, every 5,000-7,000 miles depending on the model of your Honda. If you go too long without an oil change, the parts in your engine will become too hot causing the engine to run less efficiently and can eventually cause the engine to shut down completely! If you're worried about your oil, start the new year fresh with an oil change from Freedom Honda!
Car Wash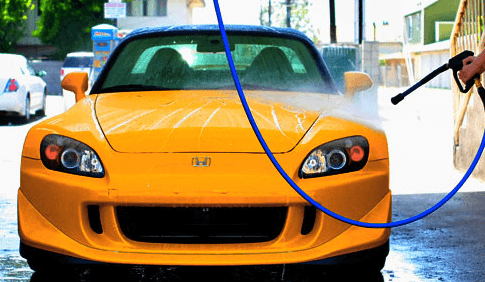 Don't leave your Honda hidden behind dirt and bugs, you want your Honda to turn heads down every street! You can do this with a recommended cleaning once every two weeks. For maximum shine, ask us about our polished waxing options!
Keep Car Clean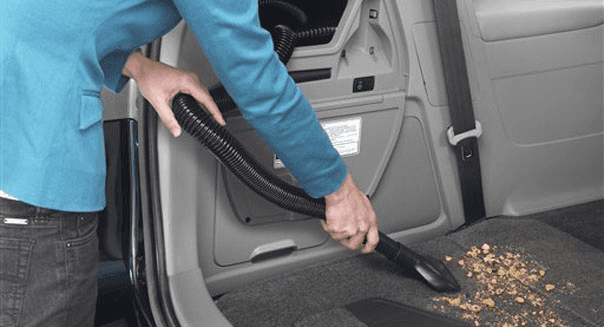 The interior cleanliness of your car is just as important as the exterior! We understand life can get a little messy, but don't let your Honda get messy too! It is recommended to clean the interior of your car once a month at the least. We encourage keeping a small trash bag in your Honda to collect waste built up. As a plus, the Honda Odyssey even includes an attached vacuum in the rear side for the ultimate convenience.

Have your car looking and feeling brand new all of 2019! Let us service you for all of your special Honda needs this year. At Freedom Honda, we want to help you keep the value of your vehicle long-lasting and good-looking. Happy New Year!